Earn While You Learn Program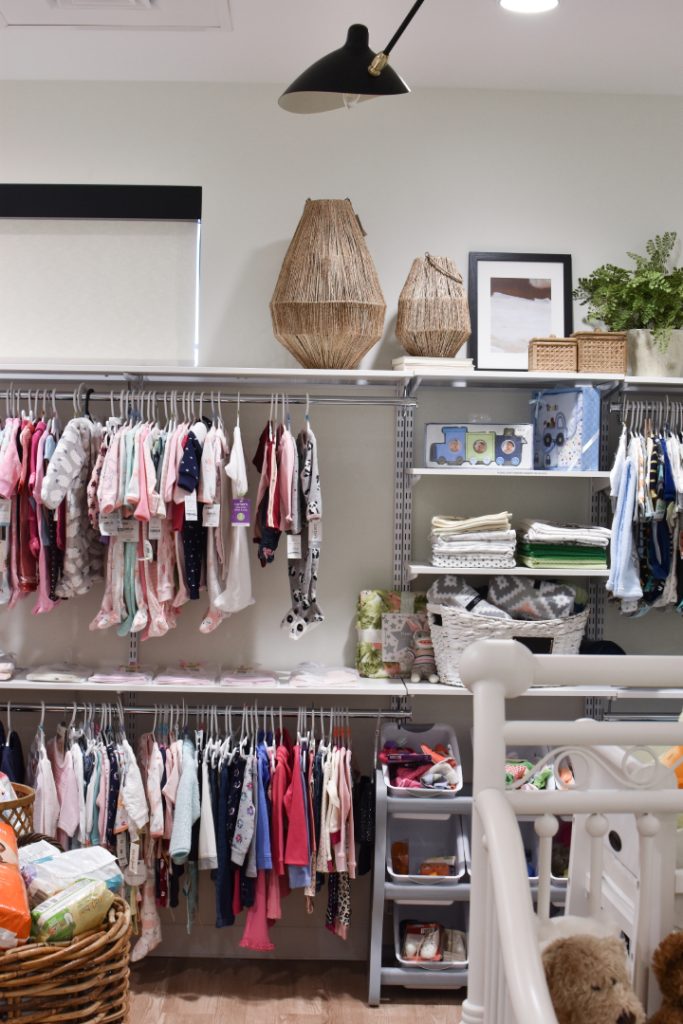 What is the Earn While You Learn Program at Choices?
Choices Chattanooga offers a program for new parents. The program takes mothers and fathers through a series of parenting videos. Each time a mom or dad comes for a session, he/she receives "Baby Bucks" to use at the baby boutique at Choices. The boutique has everything a baby needs from clothing and blankets to pack-in-plays and monitors. Participates have the ability to earn points each time he/she attends a meeting.
Eligibility for the Earn While You Learn Program:
First Time Parent
Client at Choices 
Ability to Attend Bi-Weekly/Monthly Sessions at Choices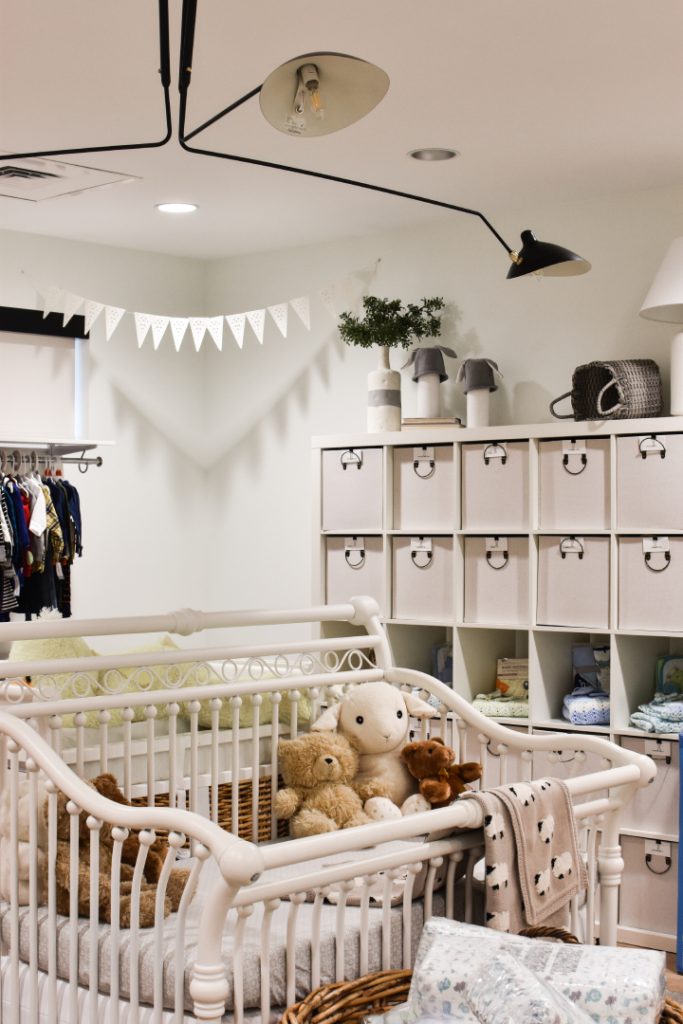 For more information about these parenting classes, call Choices at 423.892.0803.